Smart Online Solutions
LS Digital Exhibition
---
The LS Digital Exhibition is a digitalization of the exhibition part of the Spectrum Summit and took place from the 1st to the 3rd of December 2020. During 4 video live streams, an excellent overview of different spectrum-related topics as well as of our innovative product and service portfolio was provided.
Find below the content of the streams: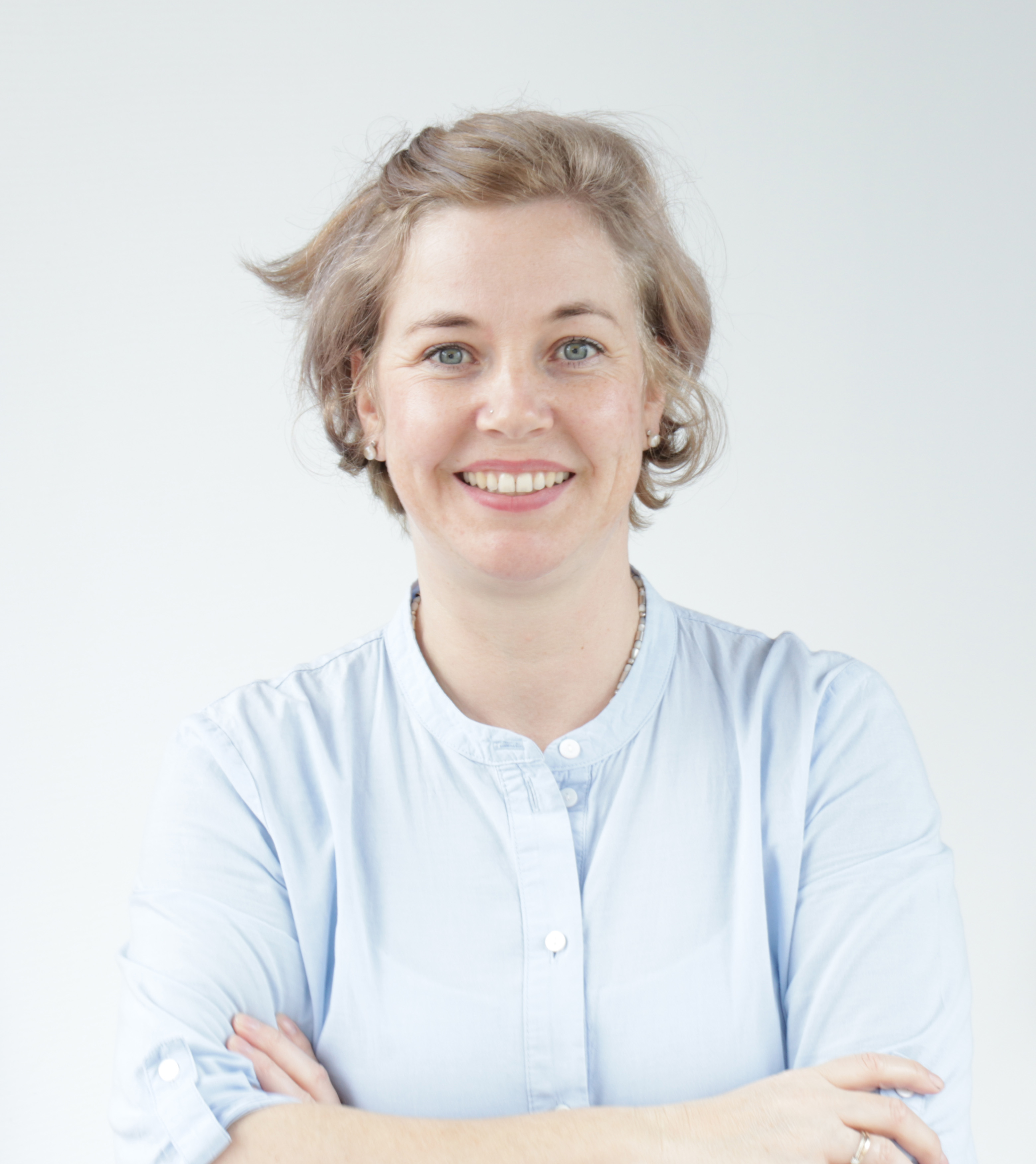 LS telcom´s product & service portfolio presented in four market-specific live video streams
Learn more about our streams
*Disclaimer
LS telcom reserves the right to change or cancel any part of its published Web-Seminar program at any time. Furthermore, LS telcom reserves the right to cancel any scheduled Web-Seminar course at any time due to unforeseen circumstances or because the minimum number of attendees has not been reached, and LS telcom shall not be liable for any cost, expense or damage due to such cancellation. LS telcom makes no warranty or representation relating to the Web-Seminar courses, possible training material and other verbal or written information provided and excludes any liability for damages resulting from their use. Except in cases of death or personal injury, damages caused by fraud or intent, IPR indemnification, damages to tangible property of the other party, and other liability that cannot be excluded or limited under the law governing this agreement, neither party shall be liable to the other out of and in connection with this contract for any indirect or consequential damages, e.g. loss of profit or additional costs, and the aggregate maximum liability out of and in connection with this contract shall be equal to the contract value, which is zero in case of free of charge Web-Seminar. Please observe that any image, audio and/or video recording of our Web-Seminars is strictly prohibited.
---
Declaration of consent
I agree that LS telcom AG, Im Gewerbegebiet 31-33, 77839 Lichtenau, uses the email address received from me to send me their newsletter/s as well as general marketing information. I can withdraw this consent at any time in accordance with art. 7, para 4, GDPR, by mail, email or by using the "unsubscribe link" in the newsletter itself. All data protection relevant information for the use of the email address given by LS telcom AG can be found at https://www.lstelcom.com/en/imprint-legal-information/.